: Introduction
. In the digital age, Japan's Internet coverage is about 92 percent, and in Iran it is about 48 percent, which is constantly increasing, and in the digital era, Internet transactions, with the growth of technology, will grow and become more stable
: about us
The high cost of marketing and sales, the lack of a complete supply chain for supplying good and quality goods, and the lack of a healthy competition in the Iranian market led to the formation of the idea of establishing an Tapsiran in 1395 by one of the founders of Tapsiran.
Due to the lack of similar domestic work, the study of similar and effective systems in different countries was investigated and, after a long study, models that were active and successful in the same field of work were studied in 11 countries, and finally, models in countries India, USA and Malaysia were selected and followed up with a variety of models with different domestic IT teams, which, for some reason, did not succeed and continued to work without success.
: Finally
After many caches and arches in mid-2018, in collaboration with two companies, one specializing in information technology with a history of building activities and another building materials manufacturer with two decades of domestic and foreign experience in the field of import, manufacture and supply of chemical products Building ,
The ultimate agreement to create a true police market or market with competitive prices aimed at introducing quality products and prices was made due to lower marketing . costs and more interaction with the final consumer, and was officially launched in the fall of 2018
: Scientific reference
. This eco system will be a complete scientific reference for all those who work in the field of chemical products and buildings.
: Extent of action
. One of the main goals will be entry into export markets
. Iranian manufacturers have 2 the main weaknesses, one of the weaknesses in foreign and export marketing and 2 the latter in product packaging
One of the main programs of the market is the export marketing police for its products, which plans to go beyond the borders of the country in future phases with neighboring currencies and in Arabic and English languages without geographical constraints .
: Sales area
. Tapsiran has no inconsistency with its suppliers in the city or countries surrounding it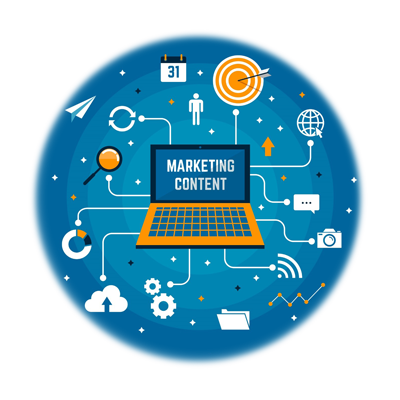 . A market maker has been selling their dealership to act as a representative of the supplier for the sale of goods and after-sales services
Target This suite provides quick, easy and inexpensive access to building chemistry services and products, and the use of specialized advice to improve the quality and range . of products and services with the lowest margin of profit, the supply of reputable and well-known brands, the launch of a fully functional platform with technical facilities
User friendly, easy to use by customers, intelligent order tracking system, fast delivery of requested products.
Currently, this ecosystem has specialized telephone support teams in Persian and English that are responsive to respectable customers.Currently, this ecosystem has specialized telephone support teams in Persian and English that are responsive to respectable customers.
Respected buyers in every part of the country can consider the exact range of goods they want from a wide range of goods offered at their own time and expense.
. In this way, buyers can complete their purchase at any time of the day
. And experts will also check the customer's order on the first business day after the completion of the purchase process